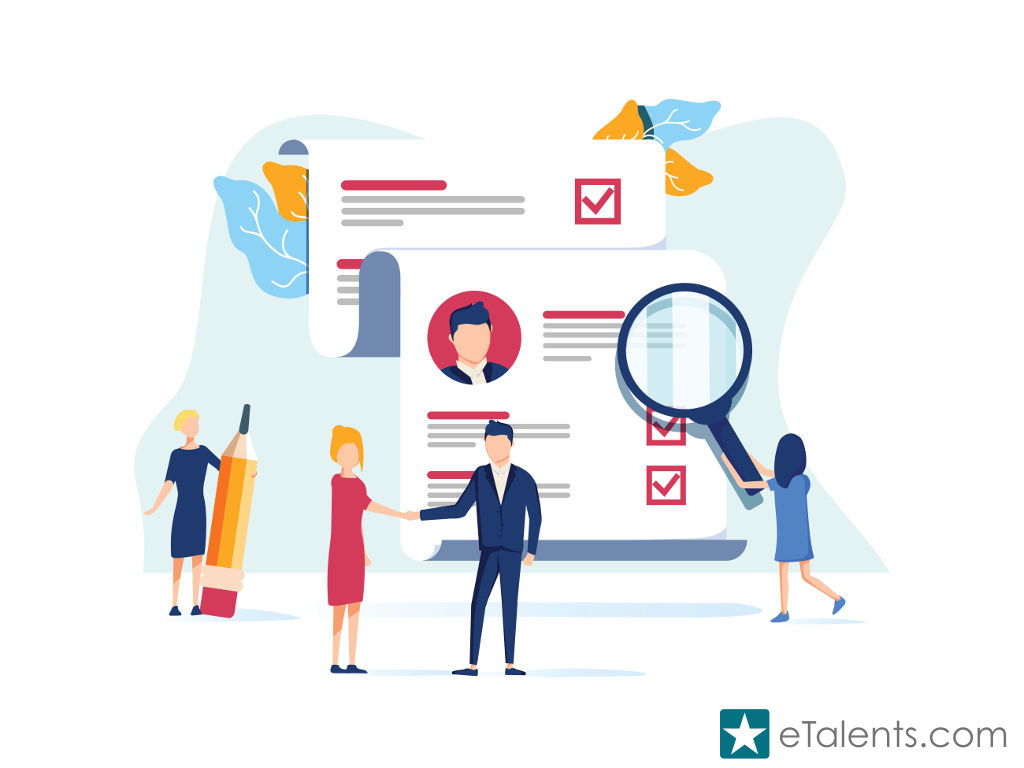 source. select. protect. your talents!
With the expertise of developing and providing industry-leading, high end e-recruiting software and services to the Airline industry for almost 20 years we are proud to launch soon.
etalents.com will be the smartest way to source, select and administrate your talents and future team mates in your business case, tailored to your needs, scale and spirit. Curious about?